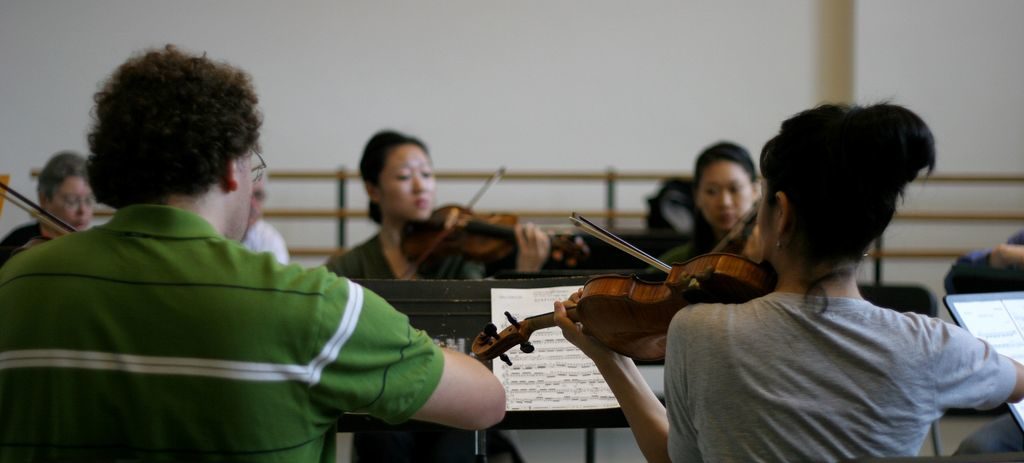 Private Lessons for Band & Orchestral Instruments
Performance Play Music School's staff of skilled music instructors provide private music lessons for band & orchestra instruments, including:
Woodwind Instruments
Brass Instruments
Strings
Private lessons are either 30, 45, or 60 minutes each week and are billed at a rate of $125, $180, or $225 per month. All lessons are held at Performance Play Music School in the Saddle Rock Village Shopping Center in Aurora, CO.
Our qualified and skilled instructors can tailor your lessons to match your skill level and desired outcome. We can provide music books for each lesson, or the instructor can assist the student on mastering music for their school's band or orchestra.
Call or Text us today at 720-778-9599 or use our online form to sign up for your first private music lesson today.