Observe a Class
Start Playing Now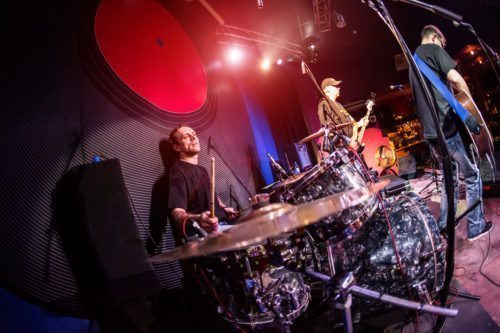 Who should take this class?
Country music is a popular genre, but it can be difficult to find country open mic nights. We offer a 2 hour session every Saturday from 4-6pm for fans of country music to play together. We have everything you need here, but you are welcome to bring your favorite instrument if you'd like.

Goal of the class: Choose country songs that appeal to all band members, and write at least one original. Learn how to play together as a band, and add vocal harmonies. Prepare the material for semi-annual recording and performance at a real music venue.

Class can include: Guitarists, Bassists, Drummers, Keyboardists, Vocalists, Pedal-Steel Players

Gear needed for class: Bring your guitar, bass, or horn. We provide drums, keyboards, microphone setups, and guitars/bass (if you're still a beginner).

Age Group: 18+
Frequency per week: Once a week for 2 hours
Times offered: Saturday 4-6pm
Min/Max Class Size: 2-10
Levels Accepted: Beginners and Intermediates
Class Duration: 6 months
Tuition Per Month: $95