Observe a Class
Start Playing Now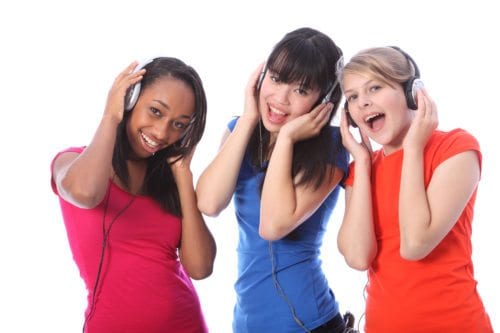 Who should take this class?
Any male or female who loves to sing should take this weekly class to explore the infinite ways they can develop as a vocalist. Singing along to different arrangements of their favorite pop and rock songs, they will learn how to properly warm up, use a microphone to harness their full power, add harmonies and vocal effects to sound like the pros, and record their voice to analyze and perfect their technique. Instrumentalists who also sing are welcome to join and develop both skills.
Goal of the class: Develop confidence and skills as a vocalist with the option to eventually participate in the Performance Programs.

Class can include: vocalists, singing guitarists, singing piano players

Gear needed for class: We provide everything you will need!

Age Group: 5-17
Frequency per week: Once a week for 1 hour
Times offered: Monday 5-6pm (ages 5-7) Thursday 5:30-6:30pm (ages 7-9)
Min/Max Class Size: 2-10
Levels Accepted: Beginners and Intermediates
Class Duration: 2-6 months
Tuition Per Month: $55/ month